#popular.products
Ibushi-Gin Donabe Smoker

A donabe smoker for smoking your dishes in only 35 minutes. Smokes everything from camemberts, chicken and cuttlefish. Suitable for gas stoves, and portable gas burner. Comes in 6 pieces: bowl, lid, 3 metal grates, ceramic trivet.
Donabe: Classic and Modern Japanese Claypot Cooking

Donabe: Classic and Modern Claypot Cooking is the definitive guide to getting the most out of your donabe. Not only does Donabe: Classic and Modern Claypot Cooking contain a variety of recipes both old and new, but it has something even more valuable: an informed guide to the how and why your donabe. This book, written by donabe expert Naoko Takei-Moore and Michelin-star chef Kyle Connaughton, goes in depth with donabe, explaining how to understand this ancient piece of cookware. A must for donabe fans, new and old. Size: 23 x 23.5 cm 328 pages Hardcover, perfect bound

Japan: The Cookbook

The definitive, home cooking recipe collection from one of the most respected and beloved culinary cultures Japan: The Cookbook has more than 400 sumptuous recipes by acclaimed food writer Nancy Singleton Hachisu. The iconic and regional traditions of Japan are organized by course and contain insightful notes alongside the recipes. The dishes - soups, noodles, rices, pickles, one-pots, sweets, and vegetables - are simple and elegant. Size: 27 x 18 cm 464 pages Hardcover with bamboo effect tome
#donabesays
Don Abe brings you Japanese donabes in Europe. He enjoys a 10-course kaiseki dinner as much as a good ol' plate of mac & cheese. If it were up to him, you'll use your donabe to cook both!
At donabe.nl, we offer you a perfect starting point for buying a donabe. A curated selection of Japanese donabes, easy and comprehensive donabe beginners guides, and we ship your donabe within Europe.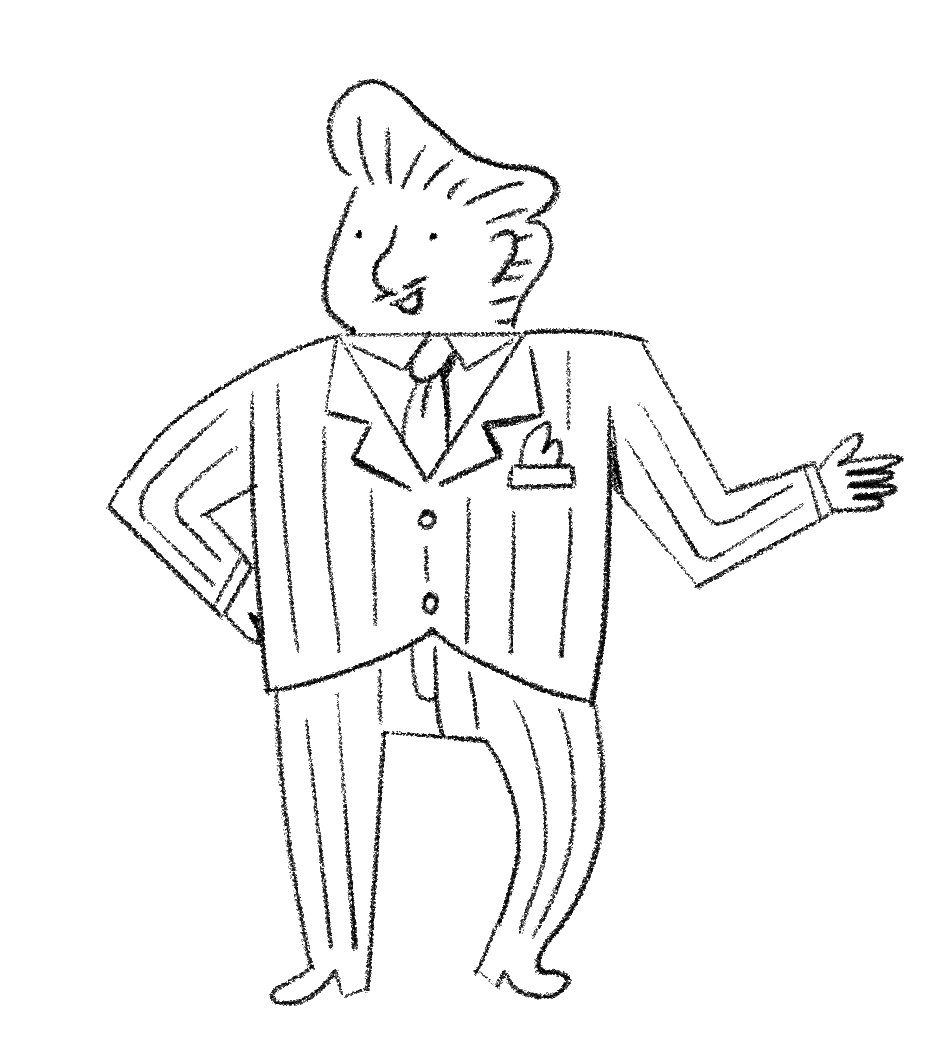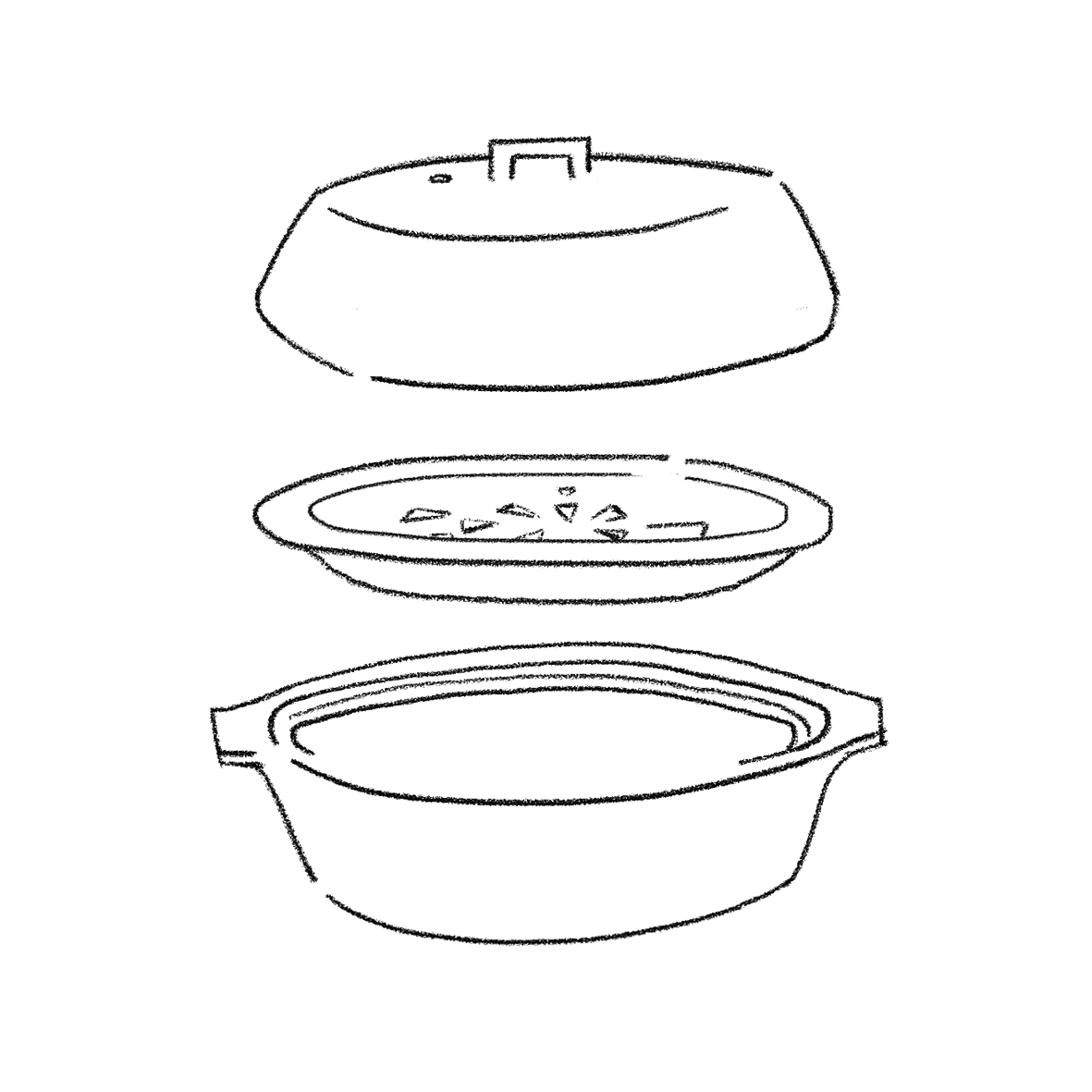 Japanese Donabes in Europe